Here we are…the coronavirus pandemic has people staying inside. Do you find yourself looking for something to take your mind off the news? Some sort of challenge to apply yourself to that can pass the time instead of binging another show on Netflix? COVID-19 doesn't have to keep you from practicing your craft. I've compiled a list of awesome, simple photo projects and challenges you can do ENTIRELY at home to keep you busy in isolation…
Just to be clear, YES you can do all of these photo projects and challenges AT HOME! Post yours on social media with the hashtag #nerdyphotochallenge so we can all see each other's photos while we wait in isolation.
#1. A Day in the Life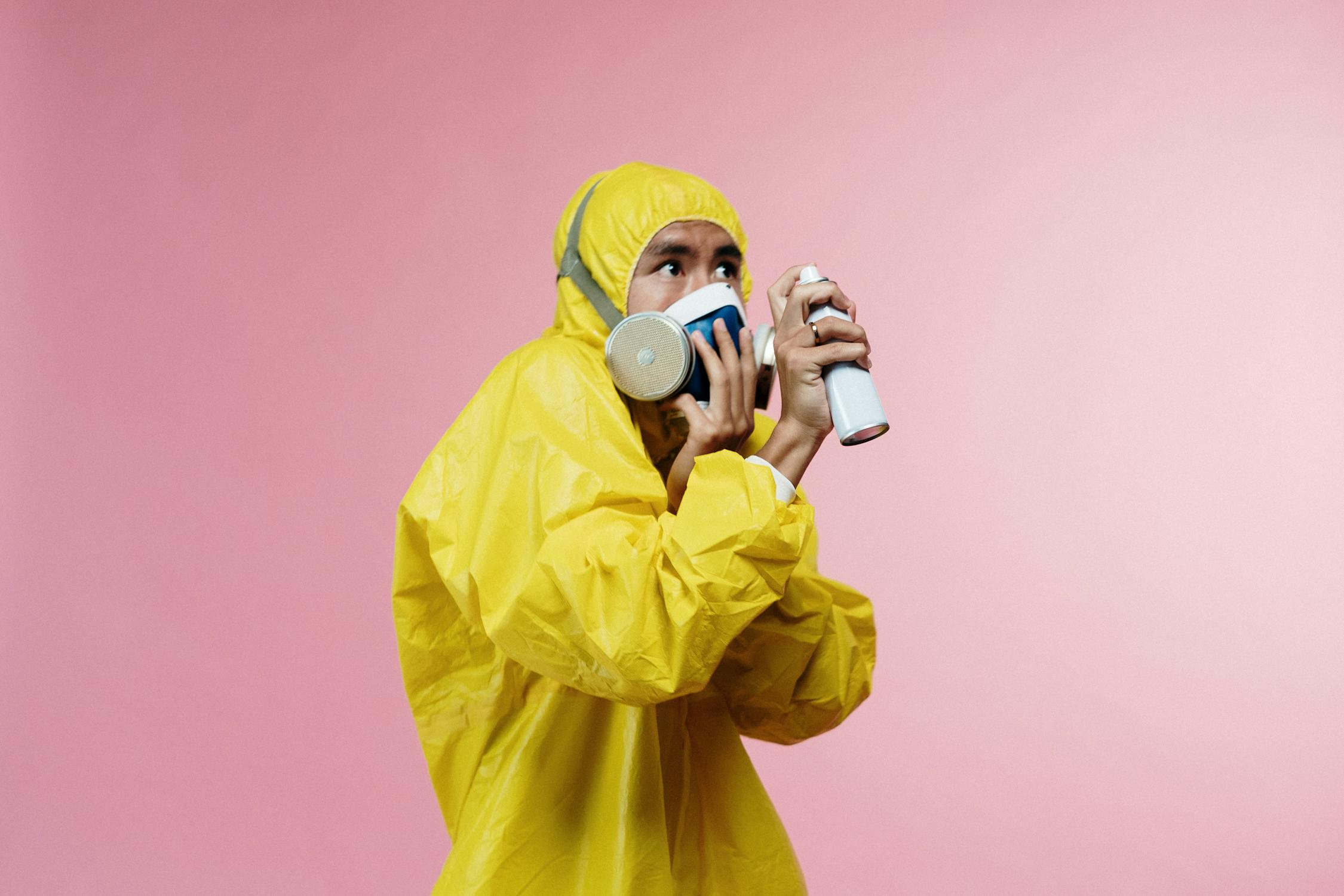 Perhaps the easiest project, but also one that forces you to look at your every day conditions in a different way.
Document a day in your life in isolation. Tell the story of your day. What do you do? Use this as an opportunity to think creatively about what you might otherwise consider mundane things in your day to day life.
Error, group does not exist! Check your syntax! (ID: 3)
#2. The Roll of Film Challenge
Digital photography allows us a lot of leeway when it comes to taking a bunch of pictures and being able to pick and choose those we want to use.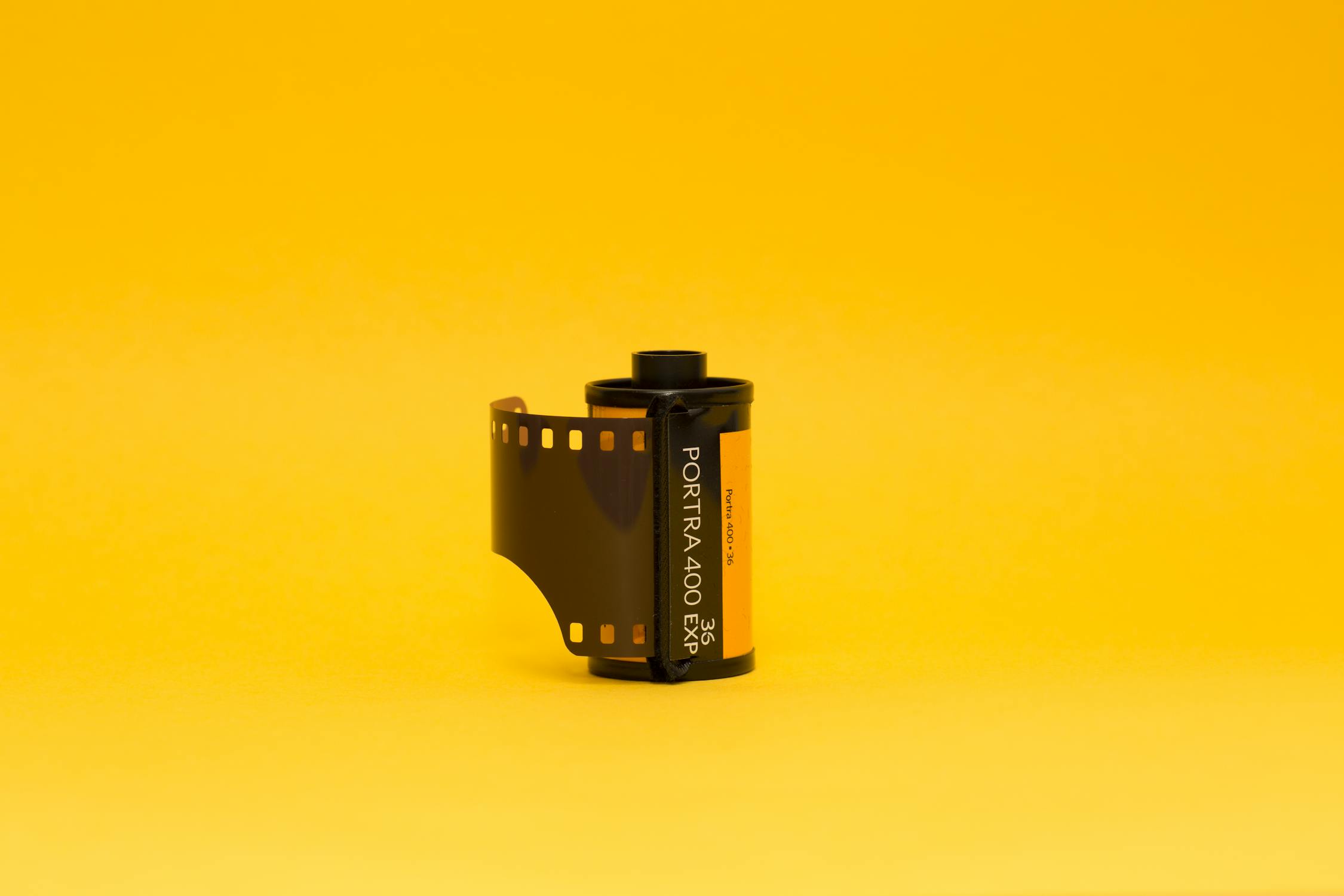 For this challenge, put yourself in the mindset of being a film photographer with only one roll of film to tell your story. You can only take 36, 24, or 12 photos. Not picking from all the photos you take when you're done. Only 36, 24, or 12 TOTAL exposures.
This will force you to think much further ahead and plan every shot you take. Hey, it wouldn't be a challenge if it wasn't challenging, right?
#3. The Discomfort Zone
There are probably some things that you are very comfortable taking pictures. If you're a portrait photographer, you are very comfortable taking pictures of people. But how do you feel about still lifes? Macro photos?
Go through your photo library and see what it is that you photograph the least, and then focus on it. This is great way to improve your skills and expand your creativity by forcing you to think about photography in a way you rarely or never do.
#4. Take Pictures of Your Food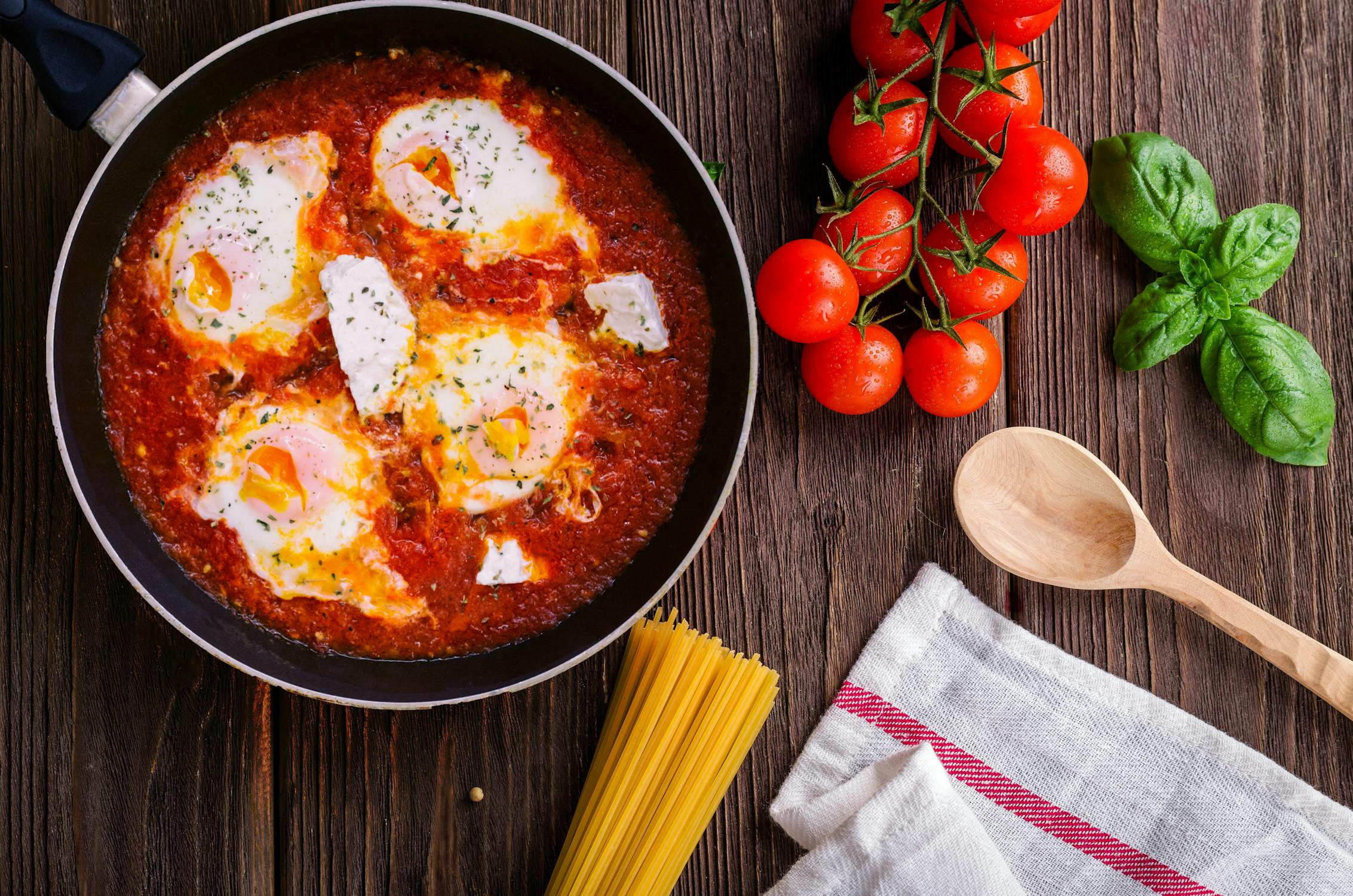 You might be spending a lot more time preparing food than you did before. This is a great opportunity to practice some food photography. Both your ingredients and your finished meals. Only eating ramen? Make it look amazing, or parody those trendy cookbooks with your more basic ingredients.
#5. Work with Water
Water is readily available and makes for a variety of different types of shots you can practice.
Combine water with oil in a clear glass dish and place it over a colorful piece of paper or cloth. Add lighting and photograph the interaction between the two liquids.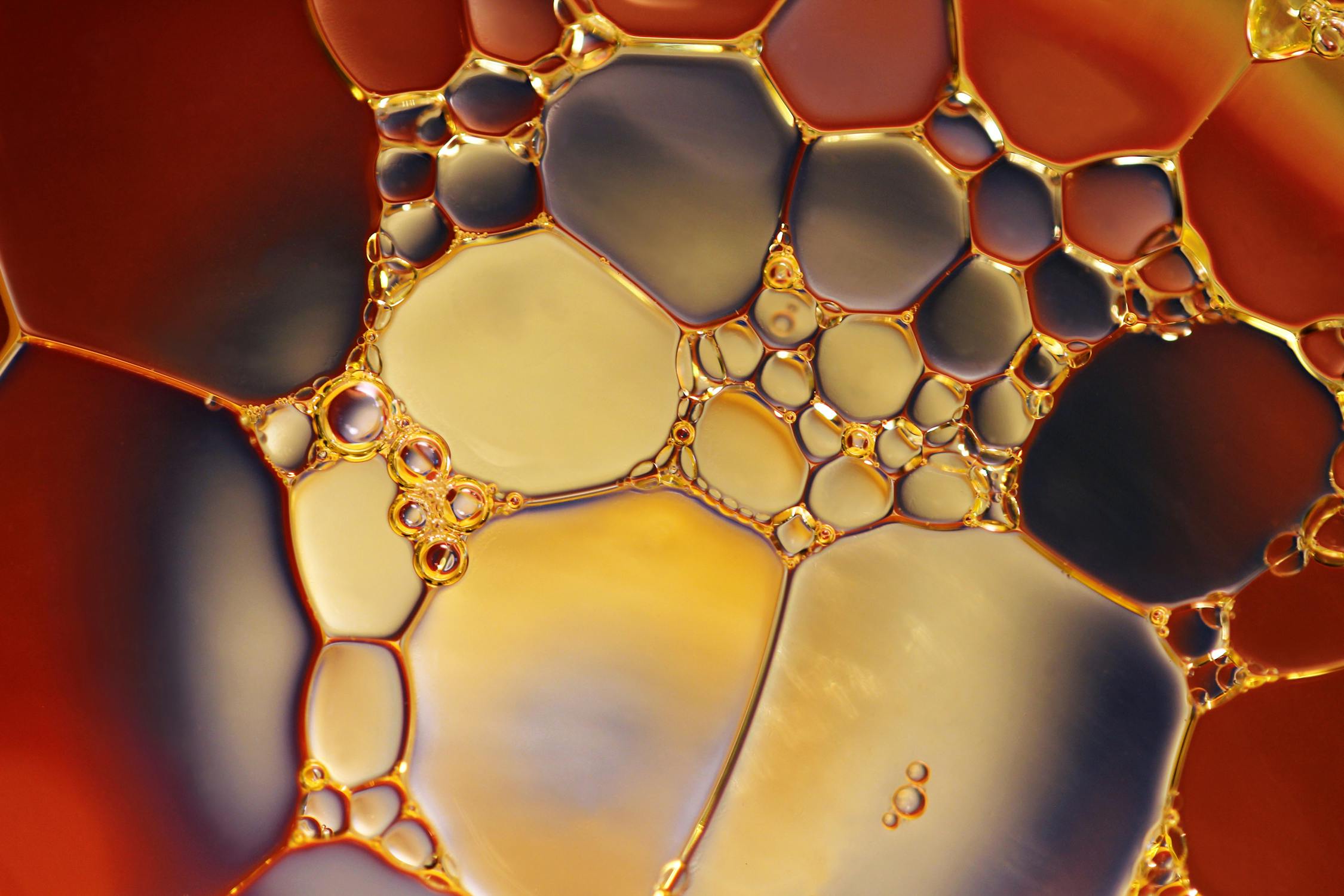 Or, practice droplet photography! You'll need a container that can drip water into the same spot. Another receptacle underneath, and plenty of good light because you'll have to shoot at VERY high shutter speed to freeze the droplet in the air.
#6. Single Lens Challenge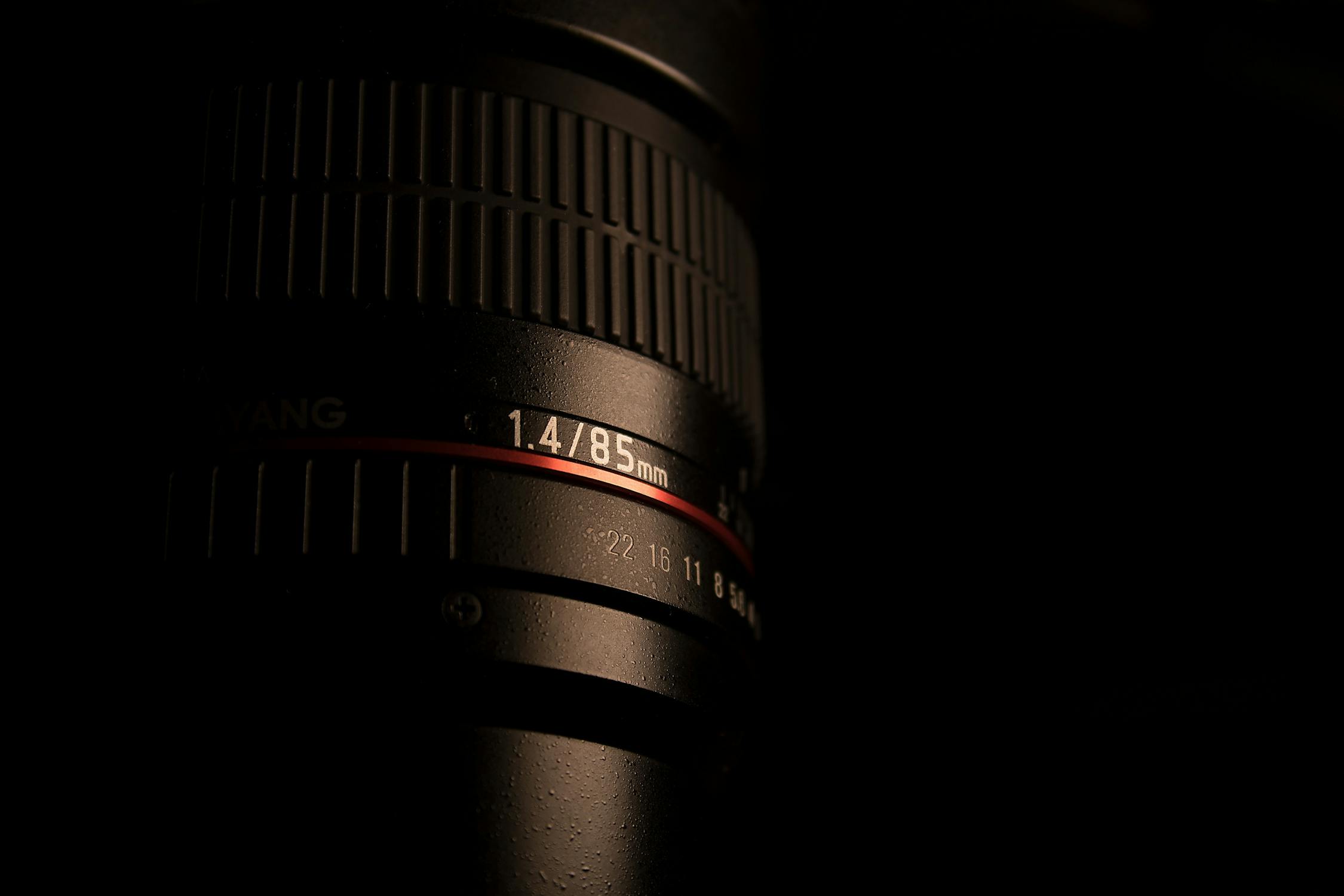 Photographers like to have different lenses around for whatever situation might come up. However, having all of those tools at our disposal can make it TOO easy for us. Challenge yourself to use only one lens for an entire photo project, or for a set period of time, like a week, and see how it changes your perspective and sparks creativity.
#7. Black & White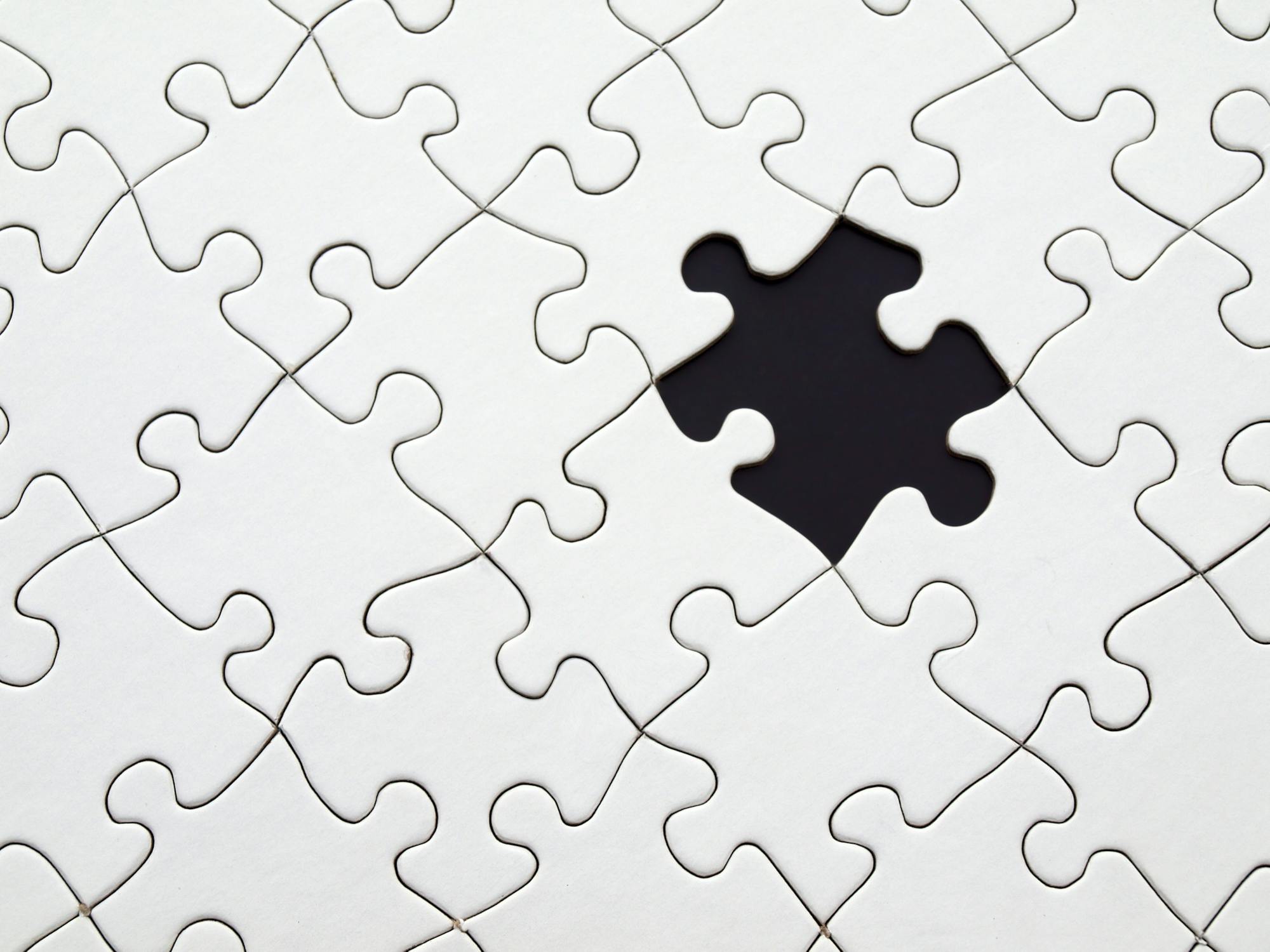 The lack of color in your photos is going to make you think more carefully about textures, lines, patterns, shapes, and lighting. Teach yourself to look for those details and SEE in black & white. Try a week long black & white challenge. No matter what you are capturing, shoot for black & white.
#8. Self Portraits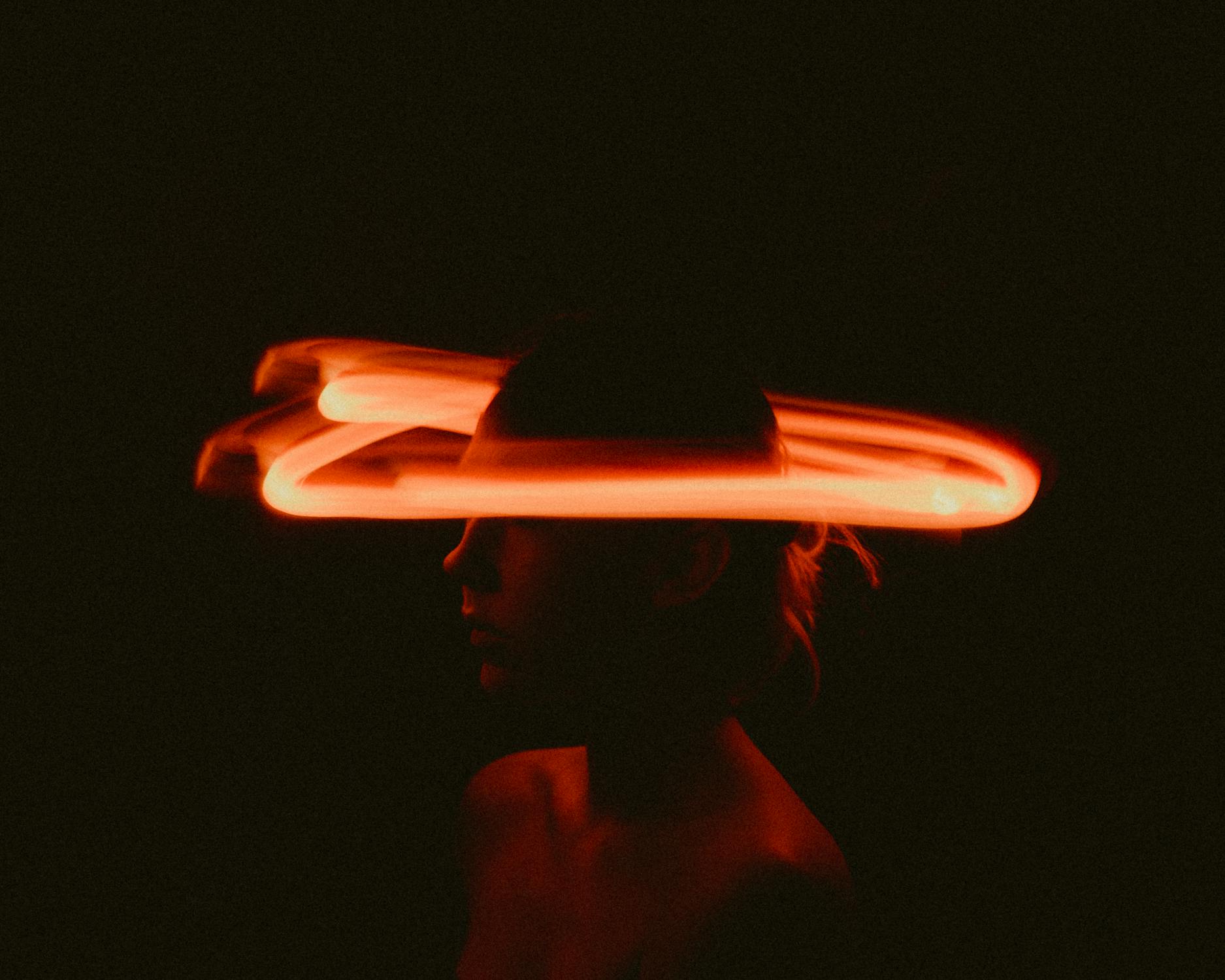 Photographers usually prefer to stay BEHIND the camera, and far too few of us know how to take a good self portrait. Now is a great time to work on those self portrait skills and get some good marketing photos of yourself in the process. Remember, potential clients love to see pictures of YOU on your social media.
#9. A-Z Challenge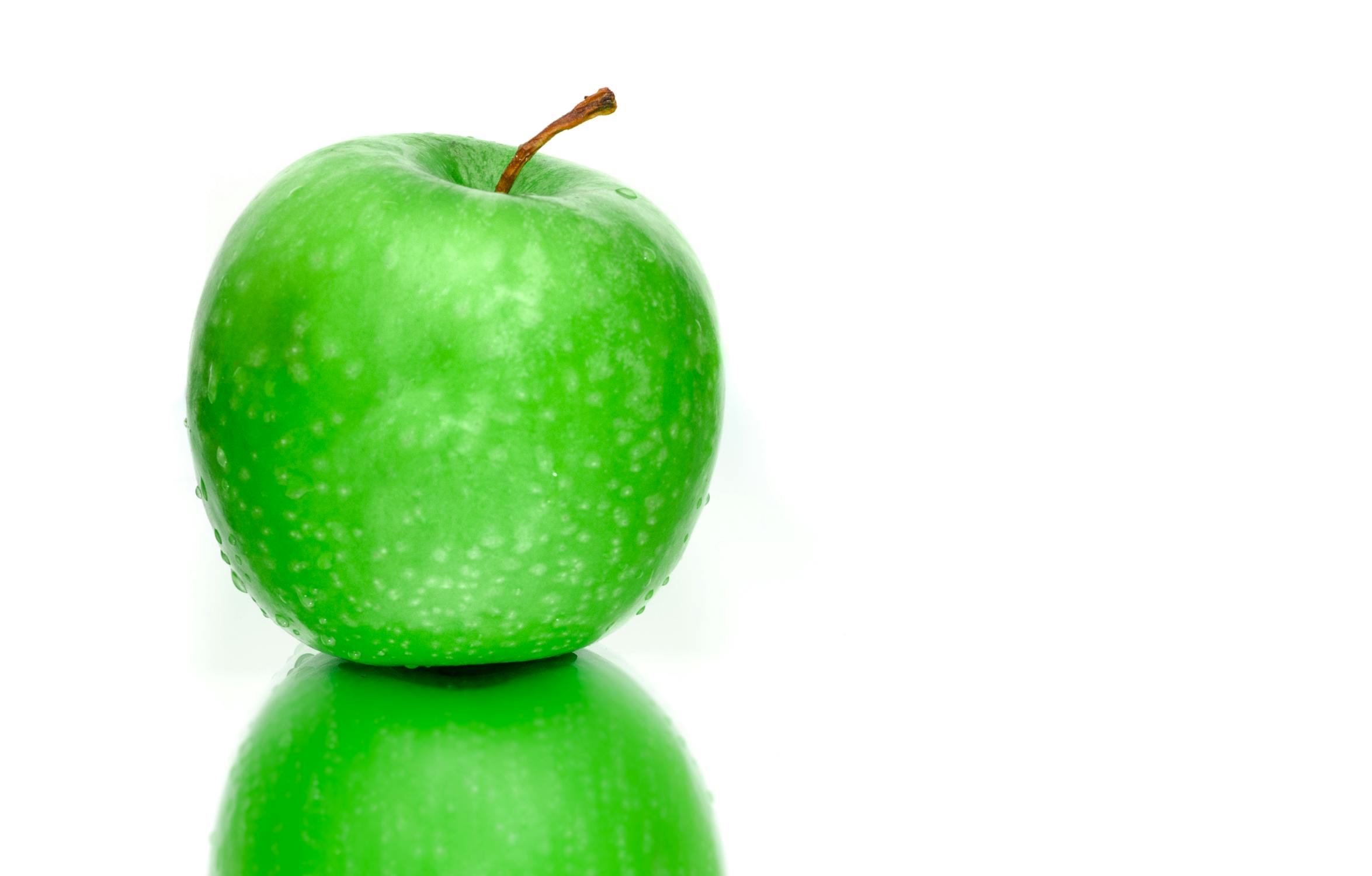 Photograph 26 items or activities around your house (or when you go out) that represent each letter of the alphabet. X and Z are going to be tricky. You can also get more artsy with it and photograph concepts that represent each letter…
#10. Use the Wrong Lens
Use a wide angle lens for portraits. Try shooting landscape details with a telephoto lens. Mix things up and see the world, and each 'type' of photography differently.
Error, group does not exist! Check your syntax! (ID: 3)
#11. Shoot Macro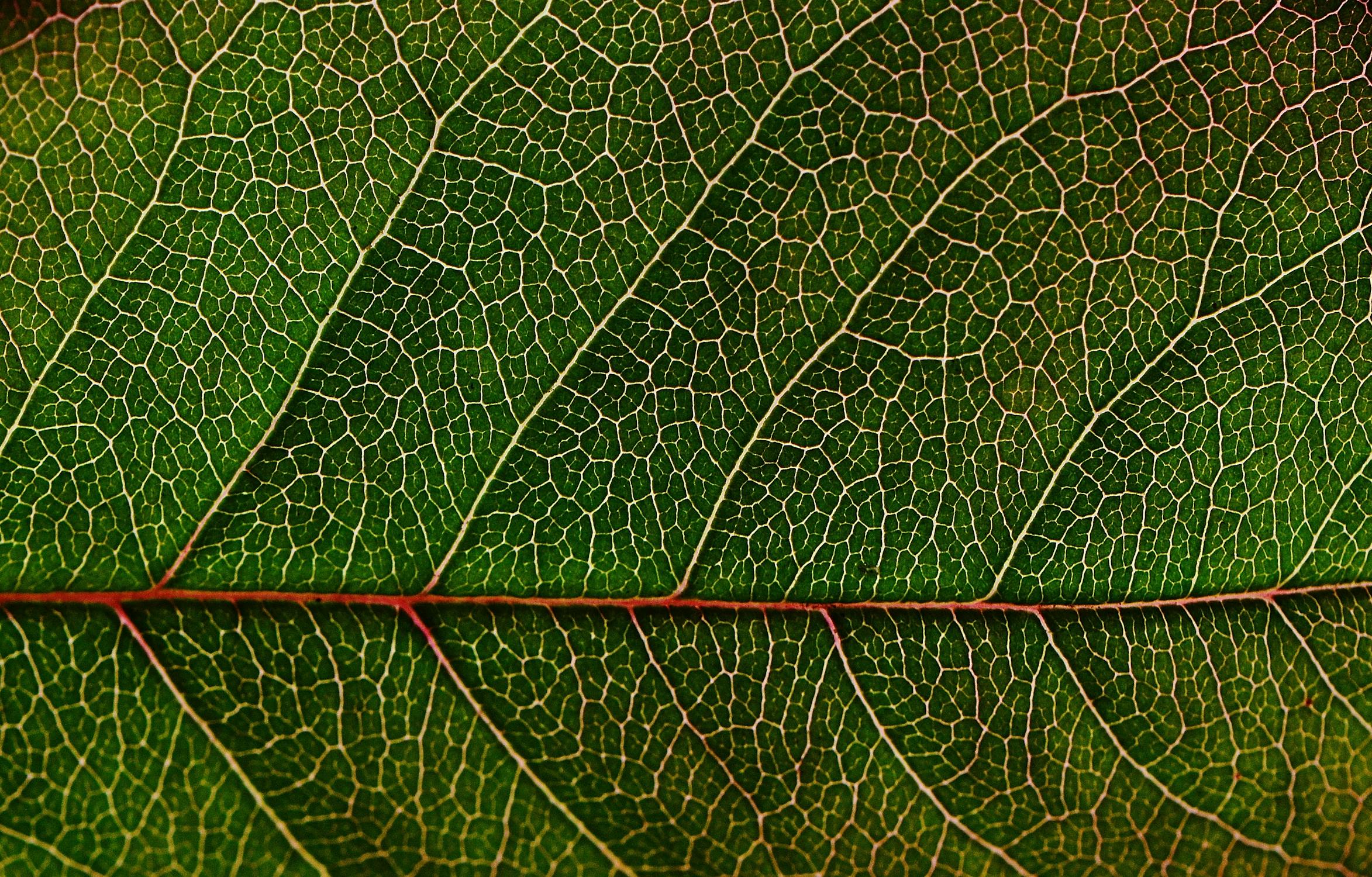 There's a whole other world at a close up level than what exists to the naked eye. Look for patterns and textures that will make your macro photos pop.
#12. Change Your Perspective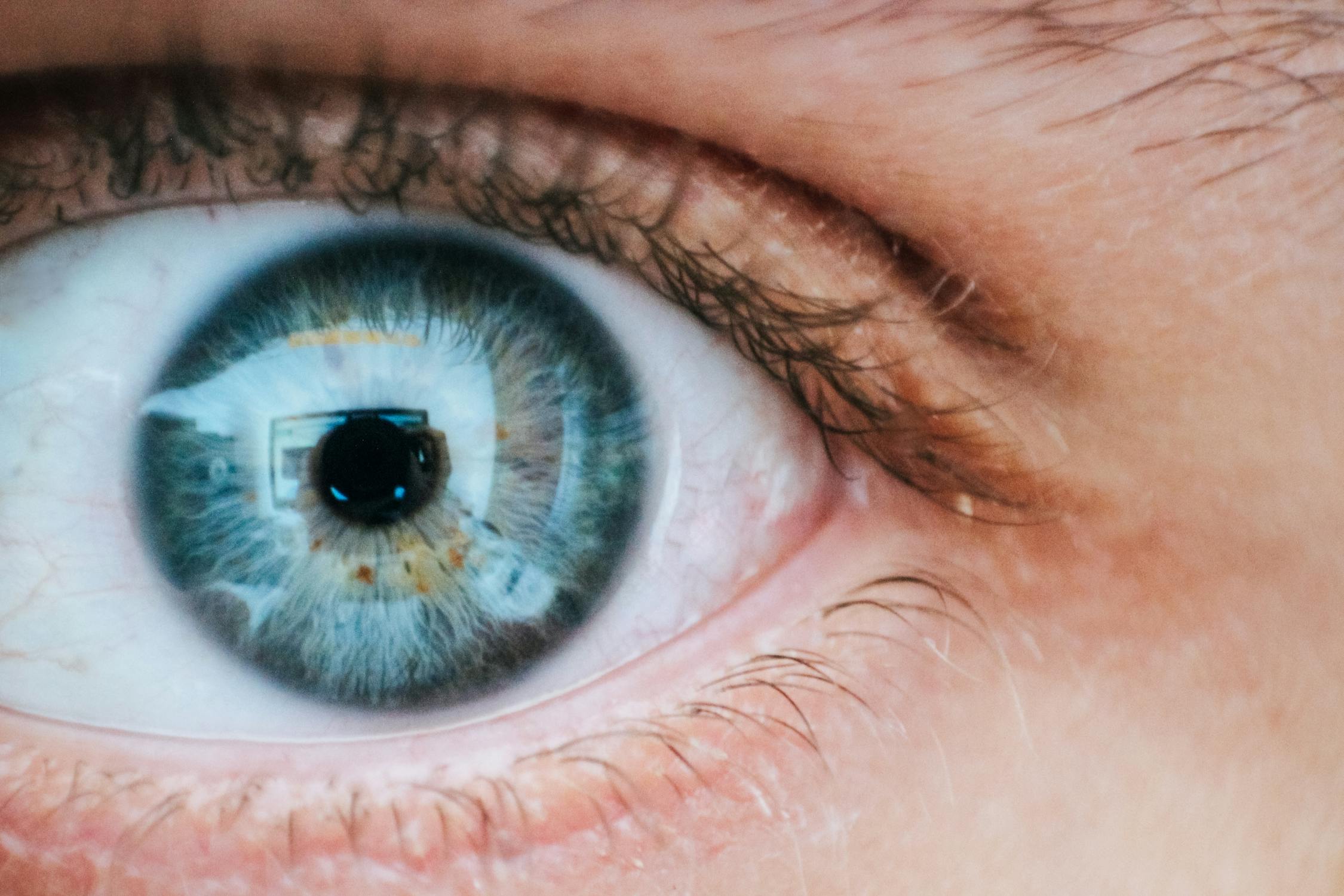 We're used to looking at the world from our eye level. Look down. Get on the ground. Get above things. Change your perspective and see how it changes the photos you are imagining. Challenge yourself to take pictures from any perspective OTHER than eye level for one week.
#13. There Are 5 Stories Within 10 Feet of You
It can be hard to picture sometimes, but even the most mundane things can lend themselves to telling a story. Find a location in your house, stop and look at what's within 10 feet of you. Take pictures of five different things within 10 feet of you. Tell a story with those pictures. Think about things you don't normally pay attention to…Door handles, light fixtures, the texture of the rug or floor…
Pick a different spot each day and tell new stories!
Will These Help Keep You Busy?
I hope you find these photo projects and challenges you can do at home fun and interesting and a way to take your mind off of things. Please share them with your photographer friends!
#NERDYPHOTOCHALLENGE
Remember to share your photos to social media with the hashtag #nerdyphotochallenge so we can all enjoy each other's photos!
If you have any ideas for other challenges, leave them as a comment or let me know on social media.
Be sure to follow The Nerdy Photographer on Facebook, Instagram, and Twitter for more photo projects and challenges!